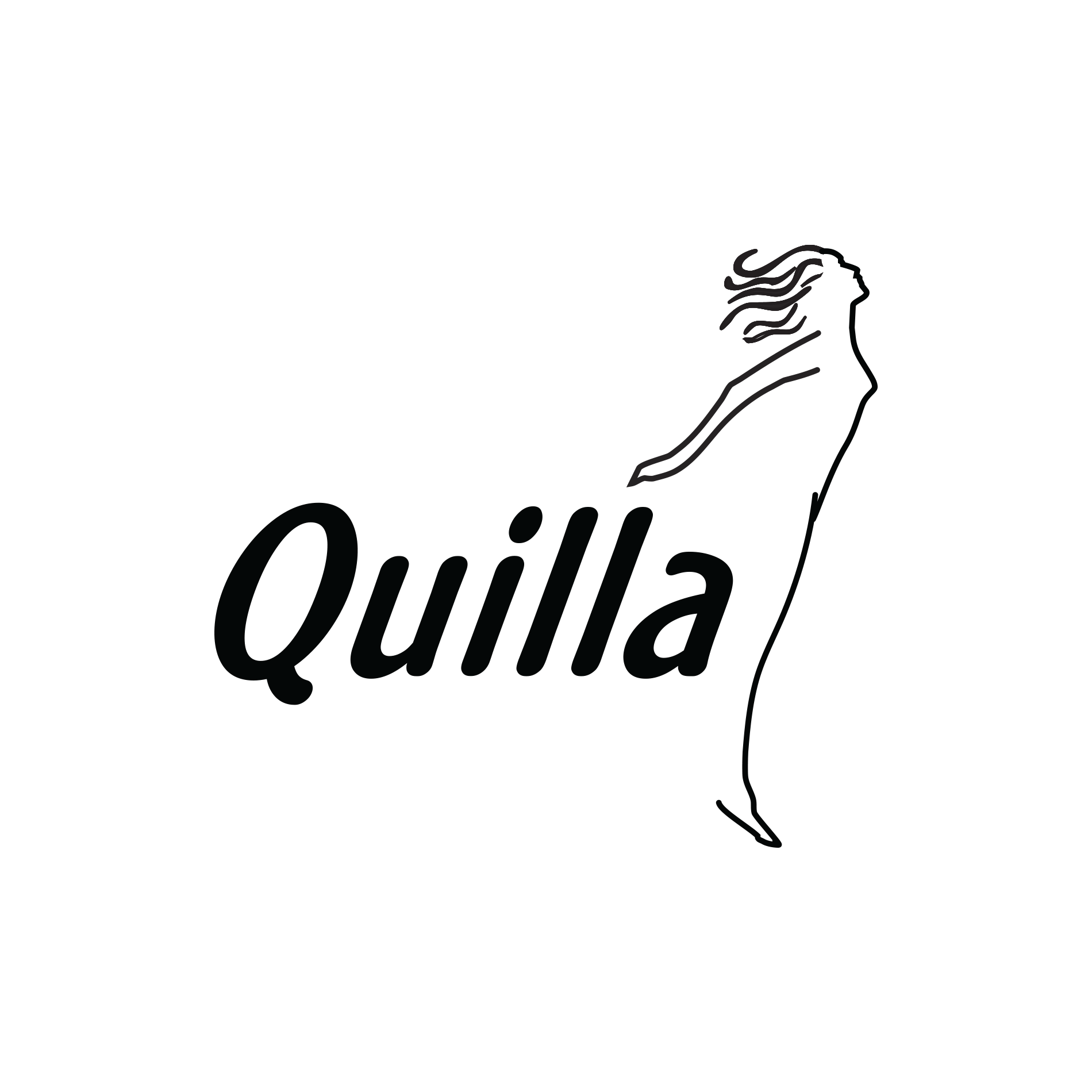 Quilla. Restaurant,
cafe and terrace.
QUILLA. RESTAURANT,
CAFE AND TERRACE​
Opening hours:
We open every day at 12.
Summer opening hours:
Opening kitchen from 13:00 until sunset
Unfortunately we can not take any reservation. We work on first come, first served basis.
Waiting time will not be long.
Ante la confirmación de las limitaciones de movilidad y horarios para atajar la pandemia, anunciamos el cierre temporal de nuestro restaurante.
Agradecemos a nuestros clientes su apoyo y reconocimiento en estos últimos meses, en los que hemos adaptado nuestro producto y servicio a las normas de seguridad sanitaria.
Estamos trabajando ya con todas las fuerzas e ilusión para poder ofrecer lo mejor de nosotros, junto a la mejor puesta de sol de España, en cuanto la situación lo permita.
Hasta pronto!